Order Today. Get $50 OFF. (limited time offer)
Best Web Design Company in Boca Raton, Florida
When your customers think of you, what image do you want to paint in their minds?
Well, your website is one of the first impression of your company you create in your customer's minds. Studies prove the appearance of a website affects in deciding whether customers do business with you or not. So it easy to see how the wrong impression can be costly mistake
While, nowadays, anyone with a little skill can make a basic, generic website. But it takes expertise and finesse to make a site that sells. After all, your website it's designed to do one thing: generate revenue.
Social reagal is one of the best web design agency in Boca Raton, Florida. We have a team of website designers that have 5-10 years of experience that know what it takes. We first take our time to listen to your goals and how you want your site to function. We then create your site with your suggestions and customers in mind. We only use high resolution images so your site look quality making sure the look and feel of your website represents your brand in best light.
Did you know 80% of your visitors will access your website on a mobile device? Your site will be responsive so it can be viewed clearly on any device. We also make your site user-friendly to make it easier for visitors to convert to paying customers. In addition, we integrate all your social media profiles like Facebook, twitter, yelp, to make it effortless for fans follow you and spread your business to their friends
Whether you want a brand new site, revamp an existing one, add a landing page or company blog, our website design experts are here to create the website you desire. Request a quote now and let's get started!
"We don't just build websites. We build a sites that are designed to do one thing. Generate revenue."
"We don't just build websites. We build a sites that are designed to do one thing. Generate revenue."
We build websites that are
1. Functionally ready
Our first goal is always functionality. Do your customers want to call, subscribe? Or maybe you take credit card payments and want to integrate secure payment gateways to make easy-going shopping experience for your customers. Either way, we add Call-to-actions (CTAs) throughout your site to make it effortless for your potential customers to do the action you desire and drive sales.
2. User friendly
We make site that are simple and use friendly and easy to navigate. This helps you make the sales process effortless. Your customer will love it for making their experience hassle free.
3. Responsive & mobile friendly
80% of website today are access via smart phones,tablets other mobile devices that's' why your site are responsive and will adjust to any screen size. Plus Google also ranks sites that are mobile friendly higher than those that are not.
4. Clean and simple look.
If you look at most major company websites, the layout is very clean simple. That's because it works. The less clutter a website, the better your conversion rate. We also integrate your color scheme to engrave the image of your brand in your customers' minds.
5. Premium high resolution images
A great website is a combination of functionality and high quality images. We only use quality images that will give your site a high quality.
Keep your site up-to date
And save a lot of headaches
A lot of things can happen. Sign up for website maintenance package today. We 'll secure, manually back up and keep your site up to date.
$49/mo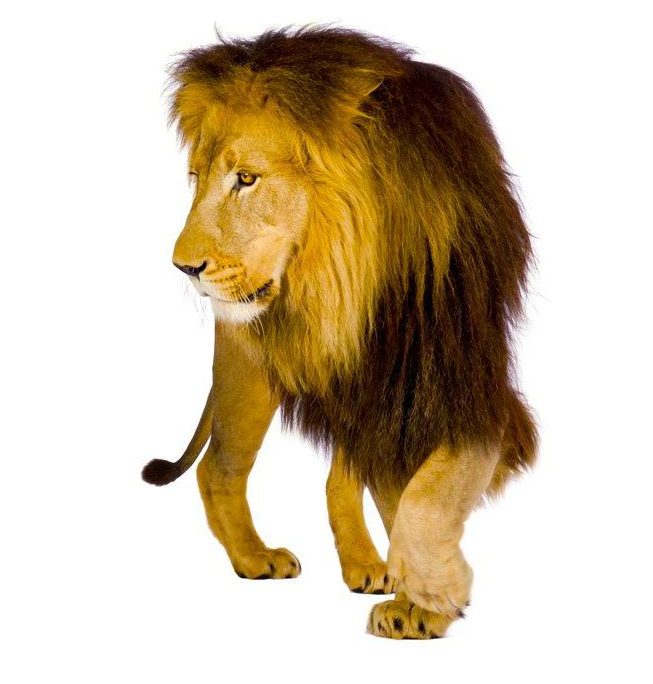 Landing pages
Search engine optimization
Social media integration
Website copyrighting
Blog writing and setup
Content marketing
Graphic design
Branding